Accessibilitynow.com is the fastest and easiest way to achieve document accessibility compliance!
Inclusion by design – Making documents accessible to all!
AccessibilityNow.com enables anyone to upload PDF files and receive a properly formatted Accessible PDF document back (PDF/UA, WCAG Level 2.0).  Our services ensure that documents we process and remediate are in compliance with standards and guidelines specified in the Americans with Disabilities Act (ADA), Section 508, Section 255, Section 504, EN 301 549 and Accessibility for Ontarians with Disabilities Act (AODA), Web Content Accessibility Guidelines (WCAG Level II AA), and other global regulations.
Select your desired services, upload a PDF document, get an immediate quote or request a manual quote, and receive an Accessible PDF document.
WHO USES ACCESSIBILITYNOW.COM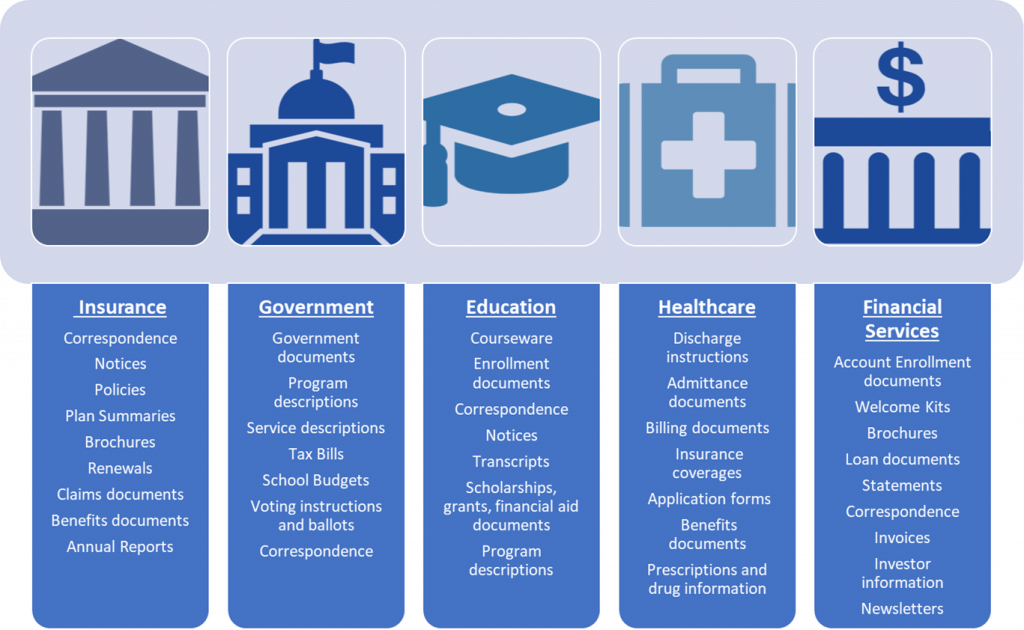 Why Choose AccessibilityNow.com? – Benefits
Speed
AccessibilityNow.com uses advanced, in-house developed technology that  tags PDF files in real-time. Capable of tagging hundreds of pages per second, AccessibilityNow.com is the fastest and most economical way to create accessible document formats that meet worldwide accessibility regulations.
Simple Pricing
Our pricing structure is simple and easy to understand, and you do not need to check the complexity of the document or consider how many tables or images are included. One price for all based on the volume of documents you upload and services you select!
Multiple File Uploads
Upload up to 10 files or 200 pages at a time through an easy user interface. Contact us at sales@accessibilitynow.com to make specific arrangements if you need to upload more documents at one time.
Quality Control and Testing by accessible document experts
All our documents are tested by accessibility professionals using CommonLook Global Access, Adobe Acrobat, and screen readers.
When our accessibility professionals quality check and remediate your documents, we identify and fix issues related to alternate text, table formatting, heading styles, nesting, bullet points, spacing considerations, hyperlinks, logical reading order, and more. Our PDF accessibility experts will ensure your documents are WCAG 2.0 and Section 508 compliant.
Storage
We store the files for 30 days on our server. Login at any time and access them.
Great Customer Support
Feel free to email support@accessibilitynow.com with any questions or concerns.
How It Works – Real-time Automated Accessibility Tagging!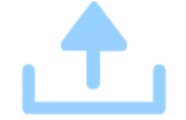 Select your services and upload an editable PDF document

Your document is automatically tagged

Perform quality check and fix issues

Download your Accessible PDF document